Legal and Privacy Information
Contact Information
Roland Gruber
Roland Gruber Softwareentwicklung
Sonnensiedlung 40
85368 Moosburg
Germany
lampro@rg-se.de
+49 8761-3989624 (voicemail, use email whenever possible)
VAT nr./USt.-IdNr.: DE277993604
Platform of the EU Commission regarding online dispute resolution:
http://ec.europa.eu/consumers/odr
Payment Providers
PayPal payments are processed by PayPal.
Credit card processing is provided by Heidelpay.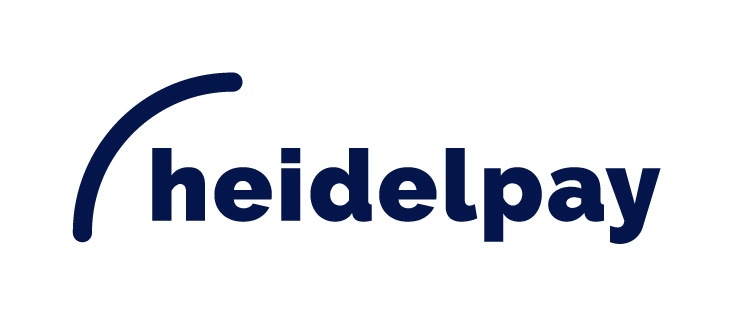 The settlement of the website via credit card takes place:
heidelpay S.A.
Société anonyme
1, Place du Marché
L-6755 Grevenmacher
E-Mail: info@heidelpay.lu
Board of Directors:
Dipl. Vw. Mirko Hüllemann
Dipl. Phys. Jens Bader
André Munk
Terms and Conditions
See our terms and conditions.
Privacy Information
Tracking
We do not send any tracking data (e.g. list of pages you browse) to third parties.
Cookies
Cookies are small text files stored by your browser on your local device. Browsers usually provide options to allow or deny storage of cookies. You can reject cookies here. In this case parts of the website (e.g. shop, login, demo applications) will no longer work.
Cookies are only used by us in case they are needed for website functionality (e.g. shop, login, demo applications). We do not monitor your actions on the website via cookies.
External Data Processing
The following companies provide data processing for us (email and server hosting).
1und1 Internet SE Elgendorfer Str. 57 56410 Montabaur Germany
Strato AG Pascalstraße 10 10587 Berlin Germany
Forwarding of Data to Third Parties
We do not forward any personal data to third parties except in case of payment processing (PayPal and credit cards). In this case shopping data (cart contents, amount, ...) and personal data (email, address, ...) will be forwarded. This is required to process your payment. See payment providers above for details.
Server Log Files
We store data that is automatically provided by your web browser when connecting to our website. This includes e.g. your IP, requested page, browser name and version, referrer URL and time of request. This is stored for 14 days in log files for problem analysis and website optimization.
Information and Deletion
Please contact us in case you have any questions. You can also request information about your personal data that is stored by us. You may also request to delete your personal data that is stored by us.